FILM AND DOCUMENTARY CREW
At Films.Solutions, every member of our film crew lives and breathes documentary & filmmaking. It's more than a passion, it's a way of life.
Every member of Canadian film and production crew deeply respects and honours the art of filmmaking. We are constantly striving to reach new levels of expertise in capturing the light, expressing an emotion or telling a compelling story, right from the first shot. That being said, we also have a very practical approach as we are mindful to use the right equipment and are aware of time sensitivity issues related to moviemaking.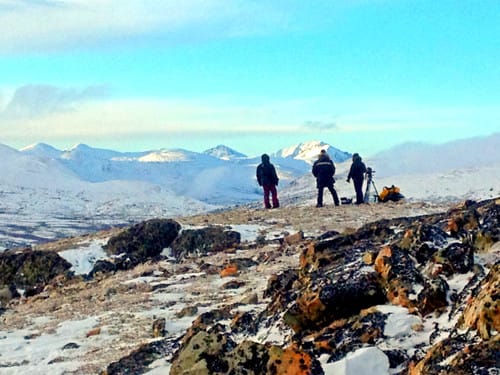 Our film crew has worked together for so long that it has become second family, minus the sibling rivalry. Together, we have filmed, coast to coast, in the toughest of environments as far North as Nunavut and Yukon, as well as all the way down South to more tropical locations such as Mexico and Cuba.
We love getting out on the road for great location scouting and finding that ideal site for the next shot. We are careful about having the best and only the right film equipment for the job, and making sure every moving part in the production is in alignment with the film's vision.
Years of experience have taught us that with a positive mindset, each challenge or problem is an opportunity to take things to the next level. We have master communicators, multi-lingual (we speak French, English and Spanish) and known for being friendly and efficient. We are extremely proud of what we have accomplished together as a team and we are eager to see what else is possible! 
Work shouldn't feel like work, right?
If you enjoy the process of filmmaking just as much as you enjoy the wrap-up party and the red carpet events, we are made for each other.
MEET OUR FILM CREW
Efficiency – Authenticity – Integrity – Respect – Curiosity Team Spirit and Joy are words we live by and they are the pillars of our success.
Richard Duquette – Director of Photography and Chief Solutions Officer
My name is Richard Duquette. (
IMDB
) I am a Director of Photography, Film Director (Member of the 
ARRQ -Association des réalisateurs et réalisatrices du Québec
) and also Founder and Chief Solutions Officer of Films.Solutions. As a Cinematographer with years of experience under my belt, I've experienced a wide variety of production environments. Some good, some great, some I'd rather forget, but, either way, my passion for documentary and filmmaking will always set my soul on fire. Since you're here, I'm sure you know what I mean. There is nothing quite like the rush of coming together with a group of enthusiastic and talented creators to tell a story that will capture an audience's imagination.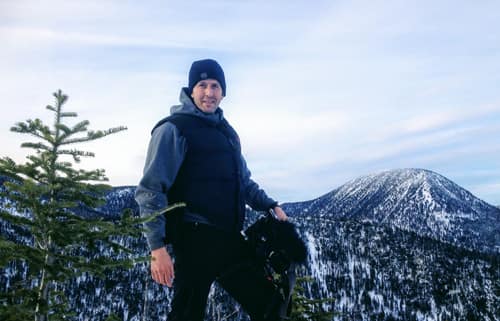 Emilie Marchand – Film Fixer and Post Production Specialist
As a post-production Specialist and Director, my years of experience and my passion are sure to serve well the producers I work with to ensure the success of their projects.
I have been working in the television and film industry for many years; I worked on all the different stages of post-production for numerous movies and TV shows. As a Director, I have put in images several subjects that were important to me such as the notion and spirit of freedom at Burning Man. I also traveled in Canada form coast to coast on various occasions, particularly for television series, discovering people and the vast nature Canada has to offer.  Encouraging the vision of the creator is another way for me to live my passion.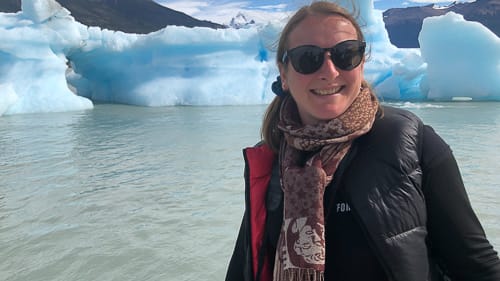 Ongoing training and specialization is offered to our film and documentary crew.
Efficiency – Authenticity – Integrity – Respect – Curiosity Team Spirit and Joy are words we live by and they are the pillars of our success.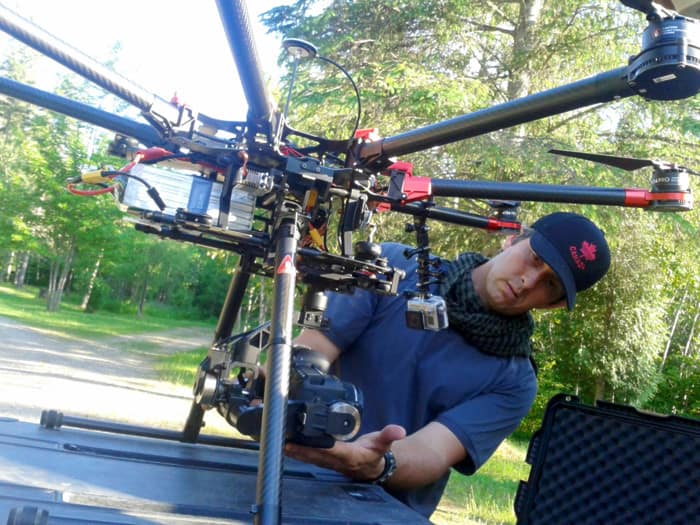 Continuing education and training is paramount at films.solutions. We regularly conduct specialized workshops and training clinics to explore new techniques as well as learn to master the latest equipment (camera and filming) and tools at our disposal. It is a great team building opportunity that allows us to strengthen our bonds, be acutely aware of our roles and responsibilities on set or on location, and be ready to expand our collective ability to deliver beyond your expectations..
Ready to Roll?
Tell us more about your film project! We want to know why you feel compelled to make your film and share that particular story with the world. What challenges are you facing and what kind of help do you need? We're here to help you, every step of the way. Our mission is to take care of all the technical aspects of documentary & filmmaking so you can focus on your creative vision. Can you see it?
Get in touch!