Canadian Film Production Services
Are you looking for a local film crew or want to complete your team next time you come filming in Canada?
How can we help?
Whether you are an international broadcaster or an independent producer, we believe that innovation is the key to success, both for what you create and for the way you develop your productions and ideas. This is why we continue to develop better solutions to help you meet the current and future needs of today's productions. So let's work together. We will integrate our knowledge and resources into your production to make it grow.
What services do you offer?
Richard Duquette
2020-03-07T14:19:49-05:00
We offer a wide range of film production services for films, television, commercials, corporate video productions, music videos and more.
Concept creation support
Casting services
Project management
Art department and Set building
360-degree shoots
Transport and accommodation
Full spec post-production: editing, sound mixing, voice overs, motion graphics, colour grading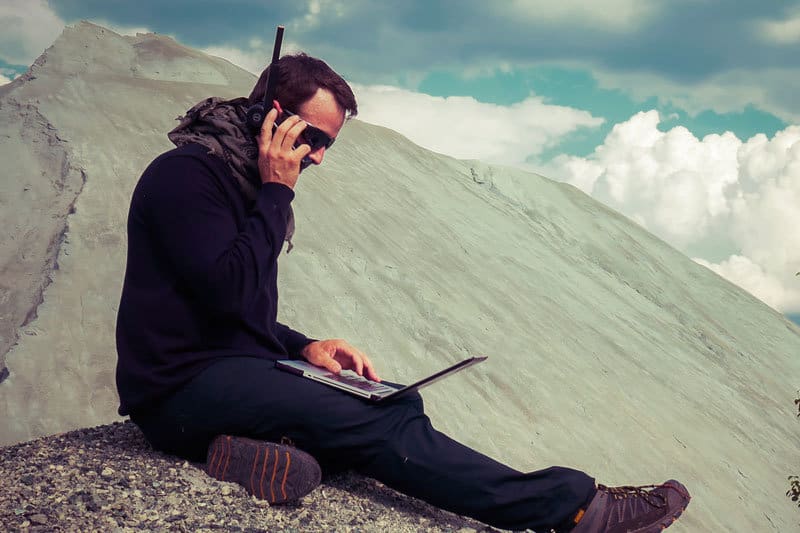 Film Fixers | Line Producer | Production Manager
Our friendly and efficient Film Fixers and Line producer / Production Manager will be the backbone of your production. From planning and pre-production, to production to post, we are first in and last out and handle everything in between while remaining calm under pressure. Our Film Fixer team is based in Montreal., Quebec, Canada but we also offer film fixing services throughout Canada from the Maritime Provinces to the Yukon and as far north as Nunavut.
Canadian Film Locations
Finding the ideal location for films and documentaries in Canada is a passion project for us. We are always on the lookout for amazing locations across canada, filming locations that will amaze you. Although we have locations from the East to the West, we specialize in locations based in Quebec and outside of Montreal.
Tell us about your idea and vision for the storyline. We'll create a short list of ideal locations that are adapted to your budget. We can then help plan for transportation with our own vehicles or, if need be, we'll book a fleet through our preferred partners.
Film Crew
Our film crew has worked together for a long time. Together, we have filmed, coast to coast, in the toughest of environments as far North as Nunavut and Yukon, as well as all the way down South to more tropical locations such as Mexico and Cuba.
Years of experience have taught us that with a positive mindset, each challenge or problem is an opportunity to take things to the next level. We have master communicators, multi-lingual (we speak French, English and Spanish) and known for being friendly and efficient. We are extremely proud of what we have accomplished together as a team and we are eager to see what else is possible!
Cinematography
Our passion for images is undeniable, we like to take part in the adventure, telling real or fictional stories. The film department is the backbone of Films.Solutions, it represents many years of experience and know-how as well as hundreds of hours of television broadcasts, films and documentaries..
Whether you decide to work with our director of photography or come with your own, our goal at Films.Solutions is to provide you with the perfect picture.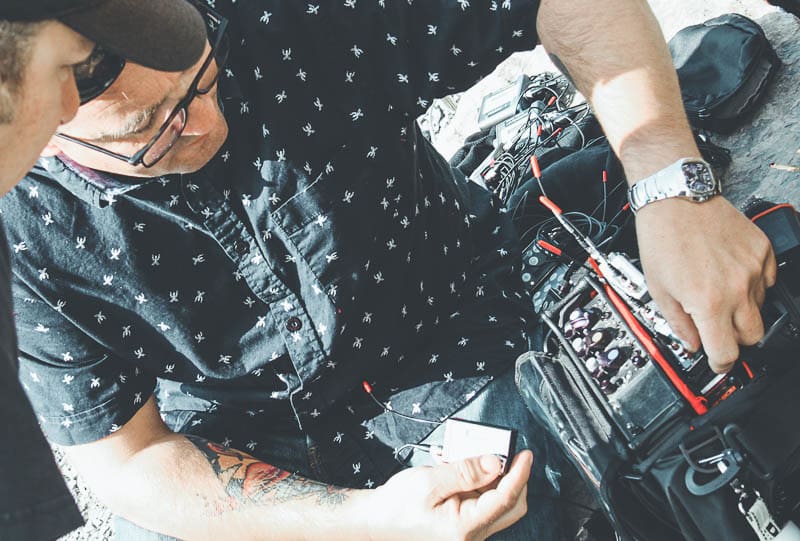 Sound Department
Our team of soundmen and sound engineers is there to optimize the sound experience and ensure the quality of a project. The members of the team are trained and equipped for sound recording and sound mixing of film, television, documentary, advertising and music production. Our sound specialists are able to recognize, analyze and understand all situations presented to them. Trained in the latest techniques and using high-end equipment for recordings such as sound recording and 5.1 or 7.1 mixing. Our sound department is entirely dedicated to the success of your production.
Production Equipment
All our cameras, lights, sound and specialized filmmaking gear is fully insured and our experienced cameramen, lighting and grip technicians are fully trained to use each piece of equipment to its full potential.
Whether you need HD, 4K, 6K, or 8k Cameras, like Red, ARRI and Sony, a professional Camera Drone, Action Cameras such as a GoPro, or specialized Documentary Equipment such as Pelican bags and cases, data wrangling equipment, walkie talkies, sleeves for hot and cold climates,  and battery packs, we've got you covered.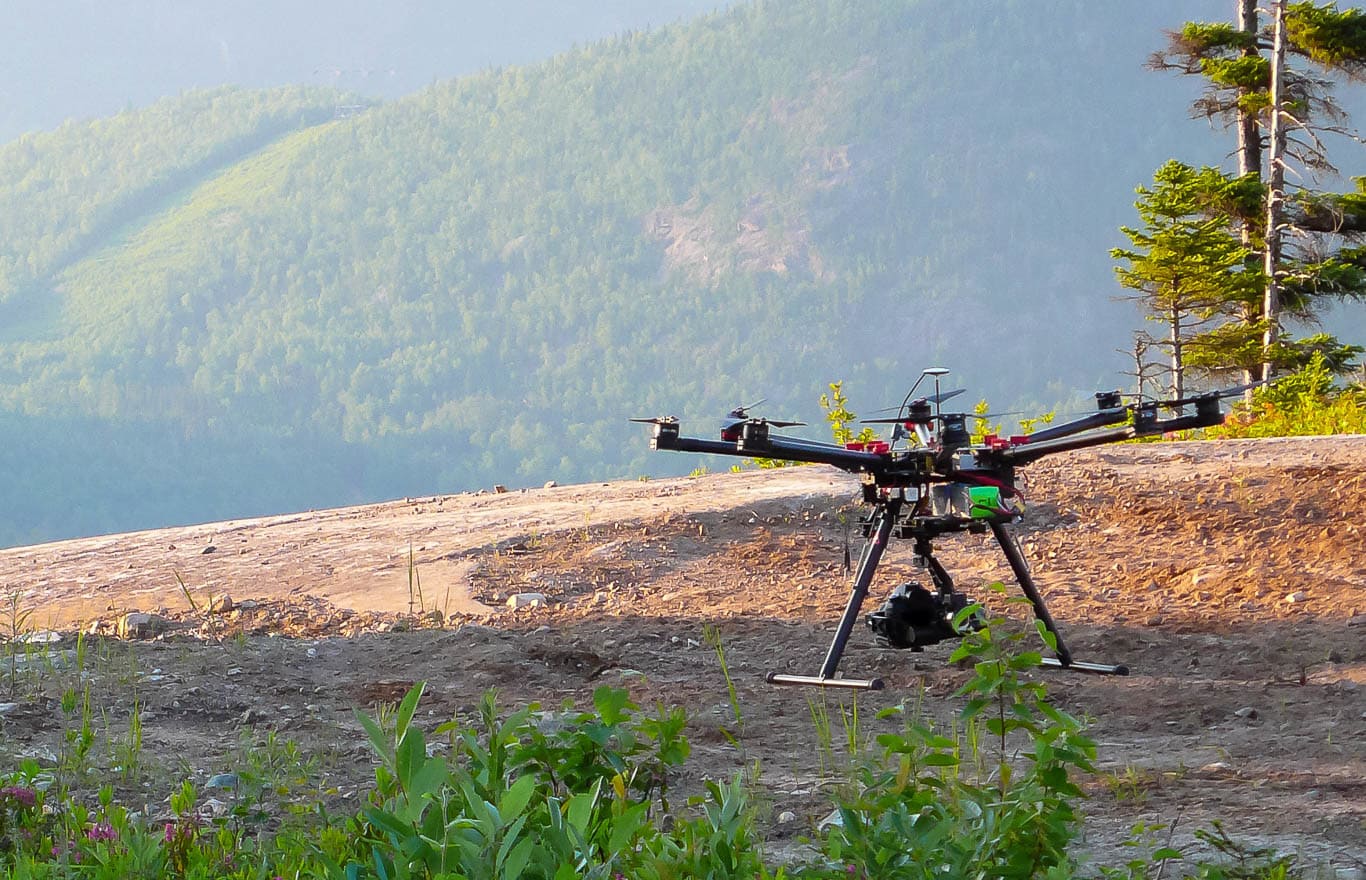 Drone Department
Our team of filmmakers and drone operators are at your disposal for your film, documentary and television series projects across Canada. Our operators are primarily cameramen and directors of photography before being drone operators and our vision of the image is primarily dictated by an aesthetic rather than a just technical concern.
Mocap Department
Our Motion Capture and Full Performance Capture services utilize the very latest, cutting-edge technology in motion capture systems. The camera system enables the recording of multiple performers – face, fingers, full body and final audio. Using face markers or marker-less Head Mounted Cameras, we record all of the expressions and nuances of the face for Full Performance Capture. Our remote production service allows you to benefit from motion capture services wherever you are in the world.
Transports, Transfers & Vehicles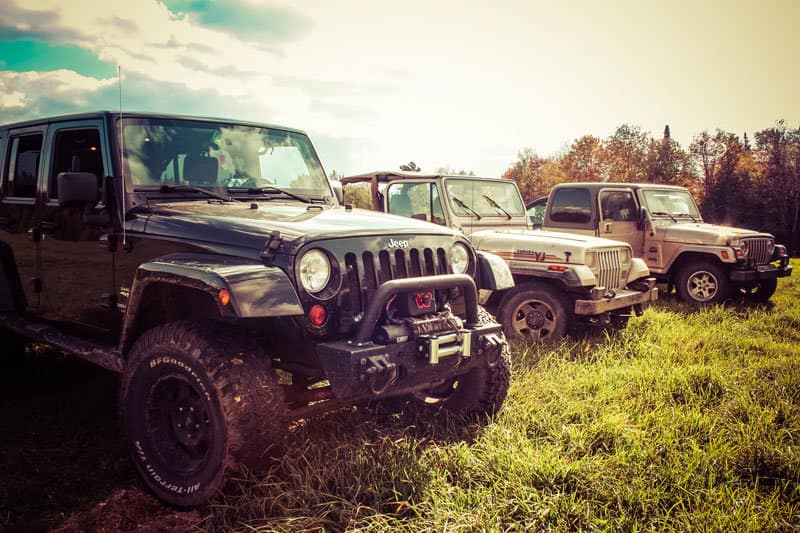 To ensure the smooth running of your productions, the Films.Solutions team provides you with a fleet of vehicles adapted to your needs. These vehicles come with experience drivers who are used to transporting personnel as well as equipment.  All of our drivers are bilingual and ensure the movement of the personalities of the artistic scene with discretion. 
Through our suppliers, we are also able to provide you with production trailers for office, talent room, makeup and hair, trailers for extras, toilets, etc.
Logistics and Coordination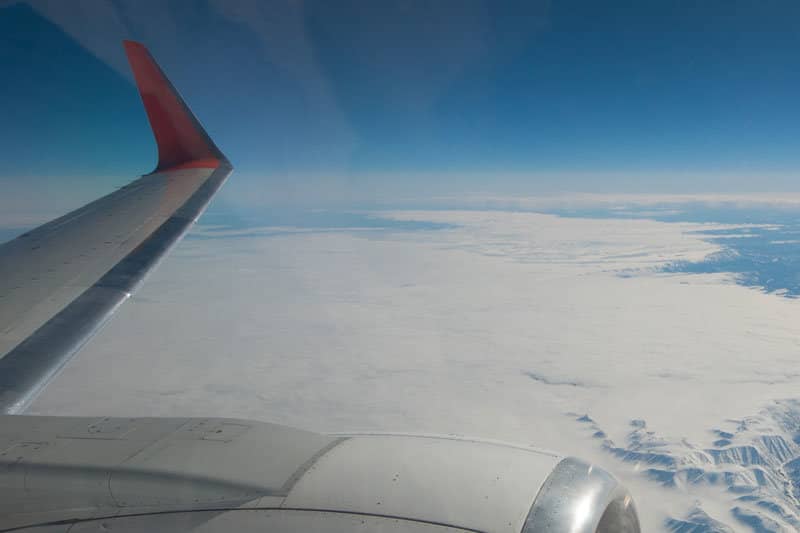 Films.Solutions is composed of experienced and dynamic employees. The coordination of the logistical aspects of the shootings are carried out by a unit within our company that is seasoned with local and international productions. This unit has access to a database of technicians, shooting locations and companies working in the field of cinema that have resources complementary to that of Films.Solutions. The logistical aspects and the coordination are essential for the success of your productions. We understand this and do it very well.
Hotels and Accommodation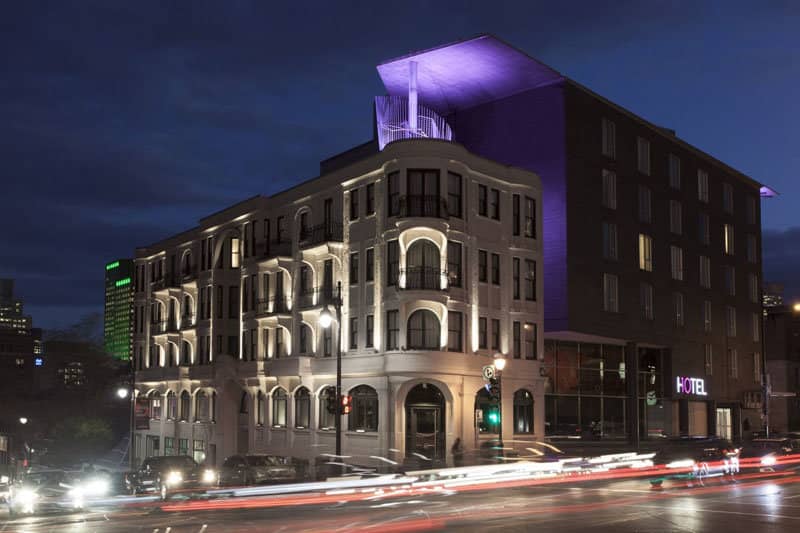 During your next productions in Canada, the Films.Solutions team is able to find you quality accommodation, close to the filming locations. With a large choice of hotels in the major centers, this choice is not obvious outside the big cities and considering the great distances in Canada, our experience of shooting in region becomes essential. Whether it's a five-star hotel in the heart of Old Montreal, or a rustic inn a few miles from Gros Morne National Park in Newfoundland, we know where to stay.
Ready to Roll?
Tell us more about your film project! We want to know why you feel compelled to make your film and share that particular story with the world. What challenges are you facing and what kind of help do you need? We're here to help you, every step of the way. Our mission is to take care of all the technical aspects of documentary & filmmaking so you can focus on your creative vision. Can you see it?