DRONE DEPARTMENT
Film | Documentary | Aerial Photography 
Our team of filmmakers and drone operators are at your disposal for your film, documentary and television series projects across Canada. Our operators are primarily cameramen and photo directors before being drone operators and our vision of the image is primarily dictated by an aesthetic rather than just technicals concerns. Drone Department montreal and much more
BE CREATIVE
The Audience are in need of spectacular shoot and  filmmakers are no longer limited in the techniques and technologies of the past; they are constantly looking for new ways to tell a story. We will develop our toolset, so that you are able to surprise your audience.
During the filming process, we work in close collaboration with the director and the director of photography to offer perfect images for their productions. Our experience in production, Drones operation, offers us a unique perspective on the subjects to be filmed; this expertise is reflected in filming proposals that we bring. With an artistic sense and technical capabilities in drone operation, makes our crew an exceptional addition to your production.
Our drone operations comply with Transport Canada Regulations, and all our pilots and flight crew members are certified.

AMAZING FLIGHT PERSPECTIVE
Your imagination is only limited by the ability to produce the desired result. Our Film Production Solutions have been created according to your needs and expectations. The cinematography department is at the heart of these solutions and our cinematography solutions make room for style, colour and emotion as well as choosing the right camera for your productions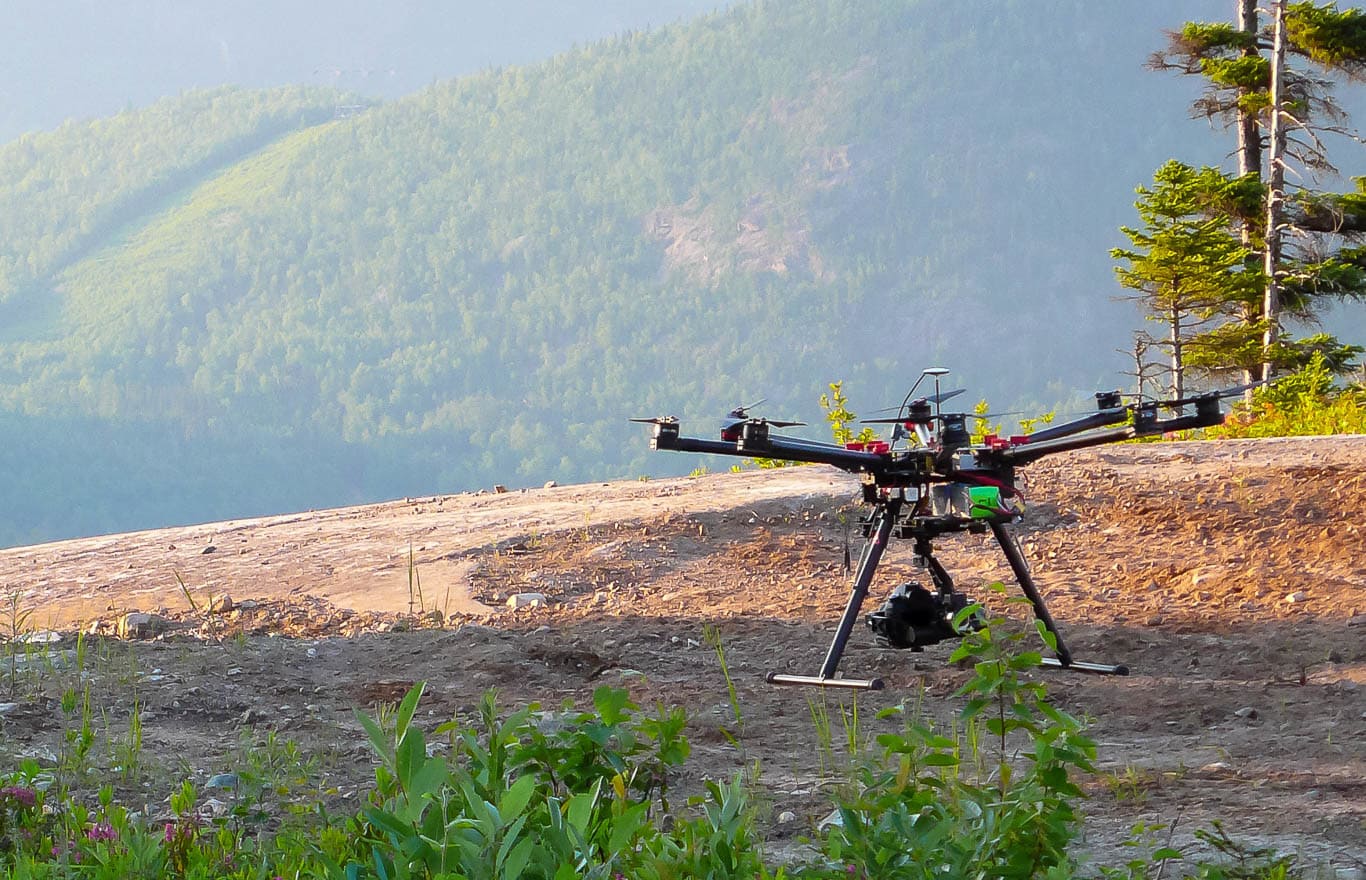 Unique perspective
Drones become an indispensable equipment for filmmakers. Drones are economical to use in terms of planning and budget and they greatly reduce the risk of being seen on the screen because of their size which makes them virtually invisible.
Drone videography allows for greater creativity and eliminates the limits of traditional cinema. With professional pilots, videographers can think of presenting the public with incredible landscapes and action on film.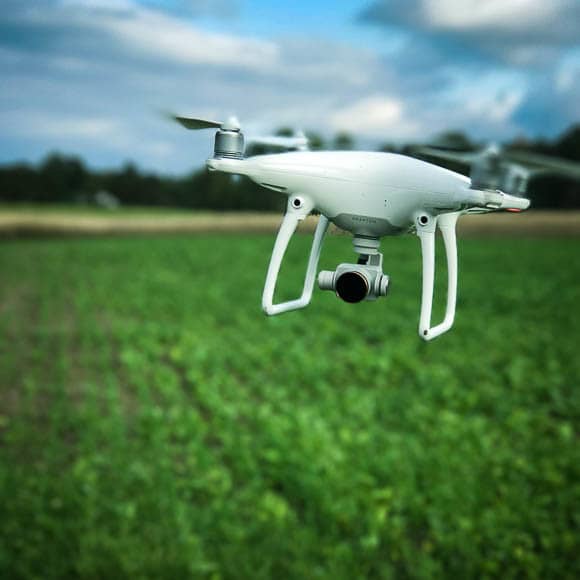 Passion and technology
As a drone operator, we are passionate about the perspective offered by this fantastic tool, but especially the use of the images that we will produce for your next film, documentary or television series. Our years of experience have led us to fly across Canada, Europe and South America; it is this experience and passion that we put at your service.
UAV services offer a wide range of possibilities for the film and commercial industries. Let our team be your eyes in the sky.
Aeronautical companies may charge a production of $ 10,000 to $ 25,000 per day to a helicopter and its crew. Shooting from a helicopter also takes longer. As passengers on board are riskier, you have to wait in good weather, while drones can be safely flown from the ground, even with smaller windows of opportunity. Aerial and wide landscape images are easier with drones, which can take filmmakers to previously impossible heights and angles.
Discover The Future
Tell us more about your film project! What challenges are you facing and what kind of help do you need? We're here to help you, every step of the way. Our mission is to take care of all the technical aspects of documentary & filmmaking so you can focus on your creative vision. Can you see it?