MOTION CAPTURE DEPARTMENT
Our Motion Capture & Full Performance Capture services utilize the very latest, cutting-edge technology in motion capture systems. The camera system enables the recording of multiple performers – face, fingers, full body and final audio. Using face markers or marker-less Head Mounted Cameras, we record all of the expressions and nuances of the face for Full Performance Capture.
The Studio also features HD reference cameras supported by an Autocue server system which allows customers, by simply touching a monitor screen, to review their results instantaneously. In addition clients benefit from AM Visualize, up to four performers rendered in real time on the large screen projection system. Post-shoot selections are executed via our unique AM Live online tool suite, making ordering moves a fast and painless process.
BE IMAGINATIVE
Pre-Production
Project Assessment : Full and thorough analysis of requirements, test shoots, sample animations and budget advice before full production.
Talent Sourcing and Casting : Selection from a range of experienced actors, artists and stunt performers to suit individual projects.
Prop Preparation : We can prepare and capture any prop you need. From our own inventory through to large builds.
Skeleton Tailoring Service : Preparation and adaptation of custom skeletons.
Additional pre-production services available by request.
Capture Services
Real time visualization: Robust real time up to four performers
Full Body: Single and multiple person simultaneously.
Hand and Finger Capture: Three fingers or five finger captures.
Full Performance Capture: Capturing full body, face, fingers and final audio.à
Facial Capture: Marker based or marker-less Full Performance Capture
Prop Capture: All varieties of props built to your specification.
We also offer full casting and production services.
Whatever you need wherever you nee
Post-Production
We provide a varied range of post-services apart from solved, retargeted animation.
Conversion to different formats and output to all major 3D pipelines.
Animation post-production including loops and blends.
Solving to custom rigs and skeletons.
Using some of the highest grade technology available, we can bring a full performance capture solution to your project. All of this at the most competitive rates.
Endless Possibilities
Studio
Motion capture technology allows us an infinite number of possibilities. With the technology that has been in place for many years in our studio, we are able to simultaneously capture up to four characters in a multitude of situations. The size of our studio and the number of characters we are able to record at the same time allows us to offer affordable and fast service.
Directors
We also have directors  who are specialized in motion capture and who allow us to direct the actors in order to optimize the post-production of the recorded elements.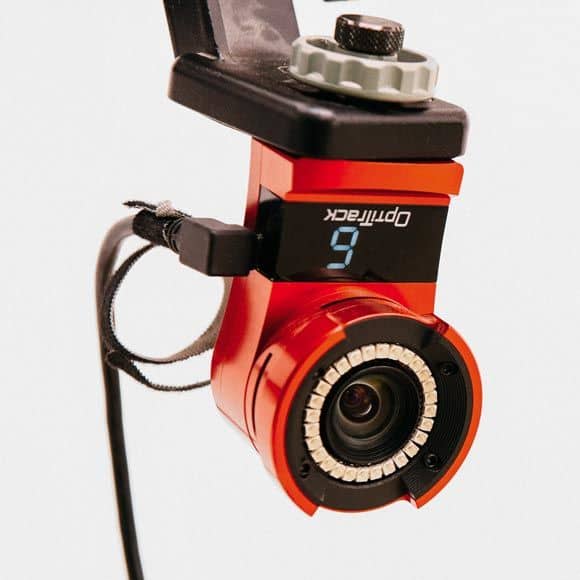 GLOBAL PROJECT MANAGEMENT
Filming mocap is the essential element of the production, because a taken decision of quality cannot be replaced. Our team always promotes the importance of the overall vision of the project. The sooner we get involved in the project, the more we can interact effectively with our customers throughout the project.
No project is the same, so they require a specific approach and management.
Thanks to our vast experience, we can help you successfully and efficiently throughout the production of your project.
Our motion capture service offers a global service, with the ability to direct the session from your office or residence, no matter where it is in the world.
Our motion capture studio is located in Montréal, Quebec, Canada. Our MOCAP session service is global, so we are able to provide the services of Studio, Director, Actor, etc., wherever you are in the world.
Our specialist team can prepare your MOCAP session at a time that suits you, and, by teleconference, we will direct the actors according to your requests and technical specifications, and later we will send you the animation files to allow your animation specialist to do his or her magic.
The big studios can often ask for tens of thousands of dollars a day to allow you to rent their services. With Films.Solutions, we are able to reduce much of these rates while offering you an exceptional quality service that is fast and flexible and will adapt to your specific needs.
Discover The Future
Tell us more about your film project! What challenges are you facing and what kind of help do you need? We're here to help you, every step of the way. Our mission is to take care of all the technical aspects of documentary & filmmaking so you can focus on your creative vision. Can you see it?