Filming in Québec
The province of Quebec with the city of Montreal is one of the major film production centres in Canada. Quebec is Canada's largest province, and has one of the largest location diversities. With several hundred films, documentaries, and television shows produced each year in Quebec we know how to manage efficiently a production, at Films.Solutions, we have immediate access to a large pool of technicians and production specialists.
When filming in Quebec with our crew at Films.Solutions, you have access to all regions of Quebec, we support you throughout your production, to ensure speed of execution, security and professionalism. Whether you want to film in the greater Montreal are, in the Gaspé Peninsula or in Nunavik, we are here for you.
Quality Driven –  We do not just want you to film here, but to come back.

Results Orientated – With high quality technicians, we give you the results you were hoping for.

We develop the network – Modern and efficient, we know where to go to meet your needs.
The language barrier
Richard Duquette
2020-02-24T13:25:04-05:00
Quebec, the french province of Canada
Yes, the main language in Quebec is French, but don't worry, most Quebecers speak English and often a third language.  Quebecers are very proud of their French origins, but also of the cultural diversity that their openness to the world brings.  With constant immigration, we have resources in almost every language and culture.
All our professionals are bilingual and speak English and French. We have resources in German, Spanish, Russian, Arabic, Urdu, Punjabi, Hindi. Due to our many shootings across the country, we are able to offer guides in Aboriginal languages:
Quebec Film locations
The cosmopolitan city of Montreal is Quebec's largest city its main production center. Quebec province is carved by economic development, industrialization, and the extraction of natural resources, which have all shaped cities and landscapes in such a way that they offer extraordinary visual possibilities. Whether you're looking for forests with endless trees, or huge open-pit mines, or hydroelectric dams in the background, we have them.
Locations or Studios – Outside or inside we film where it suits you

Travel and logistic – We move our teams quickly and efficiently
Another characteristic of Quebec is its history, which represents an intricate and fascinating mix of French and English roots to create a unique blend of European and American-inspired architecture: in the South of the province, Victorian or colonial-inspired villages, and in the North, developed by French colonists. Filmmakers are therefore presented with a plethora of scenery choices. Why not take advantage of what the province has to offer?
Film permits
Quebec film location permits are required for filming on public property.  There are three film offices that can issue permits, as well as various organizations such as national parks and municipalities. Getting the licence is relatively easy and we are able to do it for you. One of the conditions for obtaining the permit is to have sufficient insurance. Our insurance is able to cover your productions in Canada.
Contacts and ressources – we know where to go and who to talk to

Insurances – All the elements required to get things done
The Films.Solutions team travels to all regions of Quebec and is able to support you throughout your production; from the St. Lawrence River region, to the immense forests of the North or in Nunavik, the Arctic region of Quebec.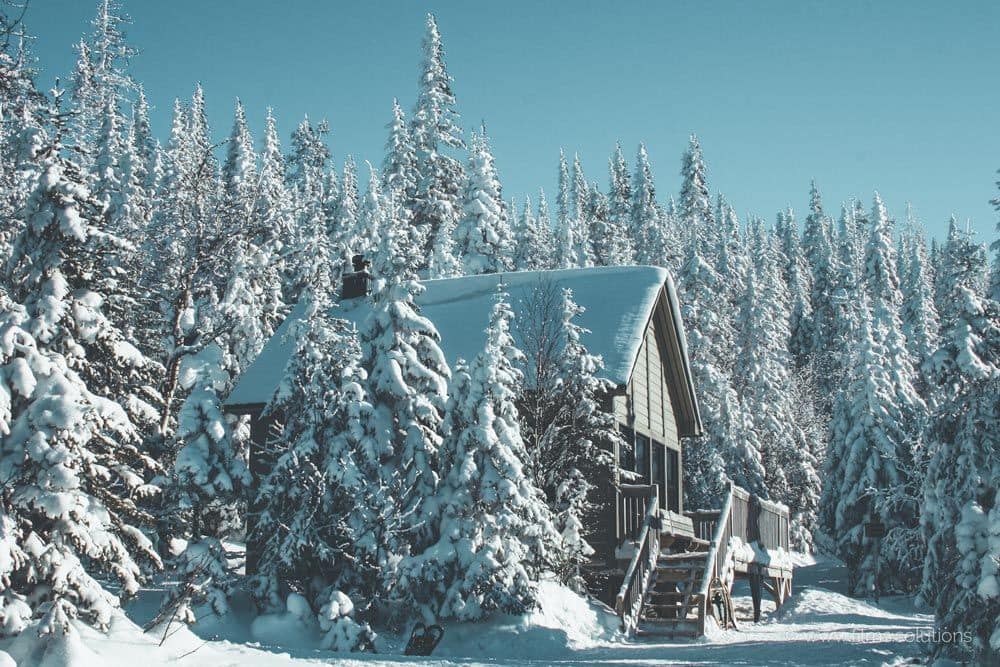 When To Shoot
Film productions in Quebec are mainly made between April and November. The Quebec climate is mild, with four very distinct seasons. Temperatures can vary between +35 degrees Celsius in the summer to -40 degrees in the winter. Due to Quebec's large geographical spread, temperatures from North to South greatly vary. Our team has specialized equipment for cold weather, and is able to accompany you in the cold of winter.
All year long services – From +35 celcius to -40 we are ready

Weather protected equipment – Keep all gears protected

Get ready – Our crew is up to the task
However, good news for all those who are concerned by extremely low temperatures: our cold is actually very dry, making the Quebec temperatures, oddly enough, far more tolerable than the cold and humid environments in some countries in Europe.
With over 25 studios ranging from 1,000 square feet to over 110,000 square feet, we are more than able to accommodate your production. Movies, Documentary, Advertising, Motion Capture, Green Screen.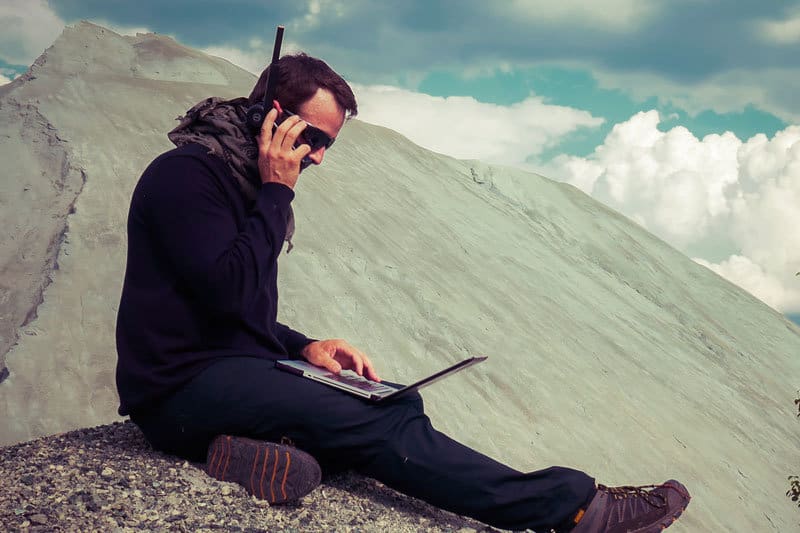 Production
From planning and pre-production, to production to post, we are first in and last out and handle everything in between while remaining calm under pressure.
Crew
We are constantly striving to reach new levels of expertise in capturing the light, expressing an emotion or telling a compelling story, right from the first shot.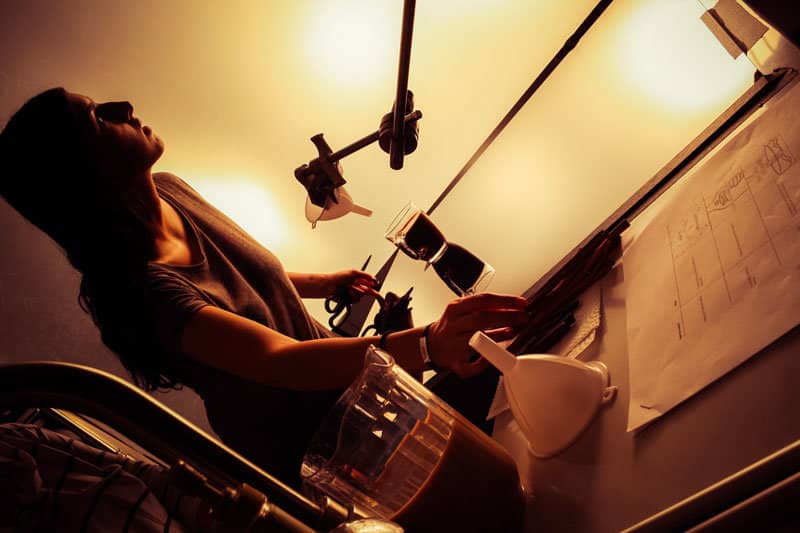 Art department
Whether artistic direction or accessory management on the set, we have the resources to carry out your production.
Equipment
Lighting and grip technicians are fully trained to use each piece of equipment to its full potential.
Discover The Future
Tell us more about your film project! What challenges are you facing and what kind of help do you need? We're here to help you, every step of the way. Our mission is to take care of all the technical aspects of documentary & filmmaking so you can focus on your creative vision. Can you see it?