Project Description
Filmed on location in Quebec and the Yukon
Bye Bye la Suisse (Goodbye Switzerland) – Films.Solutions Case Study

They are already dreaming of their new life while they are still in Switzerland. This is the intense period of preparations for departure. The three couples still have a long list of things to do before the big leap into the unknown. They have to say goodbye to their families and loved ones, but also to their home and their life in Switzerland. They are taking the opportunity to draw the outlines of their plans.
 Bye Bye la Suisse – Photo Gallery
Accolades from Journalist and Project Leader, Anne-Lise Von Bergen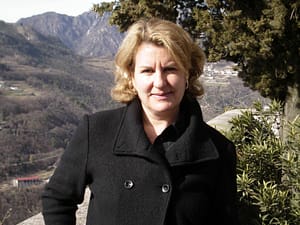 Richard rendered a first-class service that has been highly reviewed by the film critics from around the world. His 

work and artistry made this production a multiple award winning piece!

 Richard Duquette is a world class cinematographer

and we highly recommend his work.
What can I say other than "Awesome"! From my perspective, everything is perfect. The format, the encapsulation, the frame rate, the audio distribution … All perfect. Really, a big thank you for your responsiveness and your concern to find the right solutions. It's such a pleasure to collaborate with you!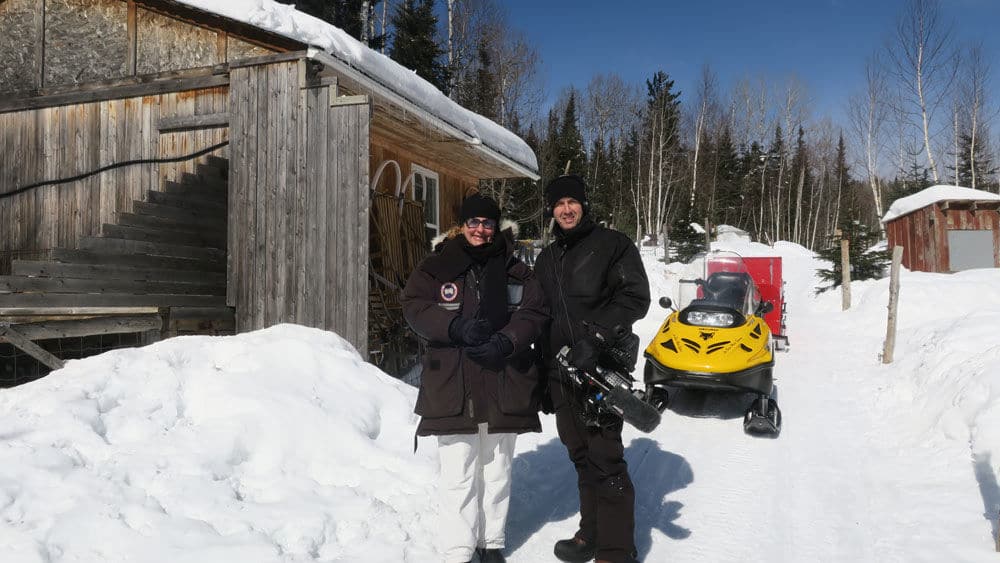 Are you a Broadcaster who is interested in filming on location in Canada ?
Tell us more about your project! Whether you need our full VIP Crew and Equipment Film Solution Package or if you need specialized consulting, or assistance to manifest your creative vision, we're here to help you, every step of the way.
Get in touch!