Project Description
Days were counted; two days to do all of the reshoots required to finish the film and with a limited budget.
Sweeping Forward – Films.Solutions Case Study
Accolades from Director, Patricia MacDowell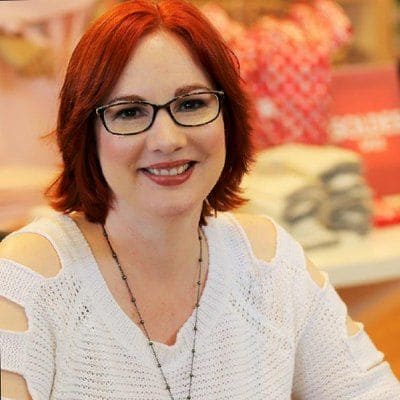 For the reshoot, we had location available to us for only 2 days, for a 3 day shoot. Richard and his team miraculously filmed everything in 2 days!
Sweeping Forward
A film by  filmmaker Patricia MacDowell
Written by Patricia MacDowell
Produced by Breakfast Films
Cinematography Reshoot: Richard Duquette
Editing: Robert E. Newton
Actors: Anne-Marie Saheb, Lydia Bouchard, Trevor Botkin, Mélanie Elliott, Annabella Hart
Are you an independent Director with big dreams?
Tell us more about your film project! Whether you need our full VIP Crew and Equipment Film Solution Package or if you need specialized consulting, or assistance to manifest your creative vision, we're here to help you, every step of the way.
Get in touch!