Scenes of investigation, reenactment and action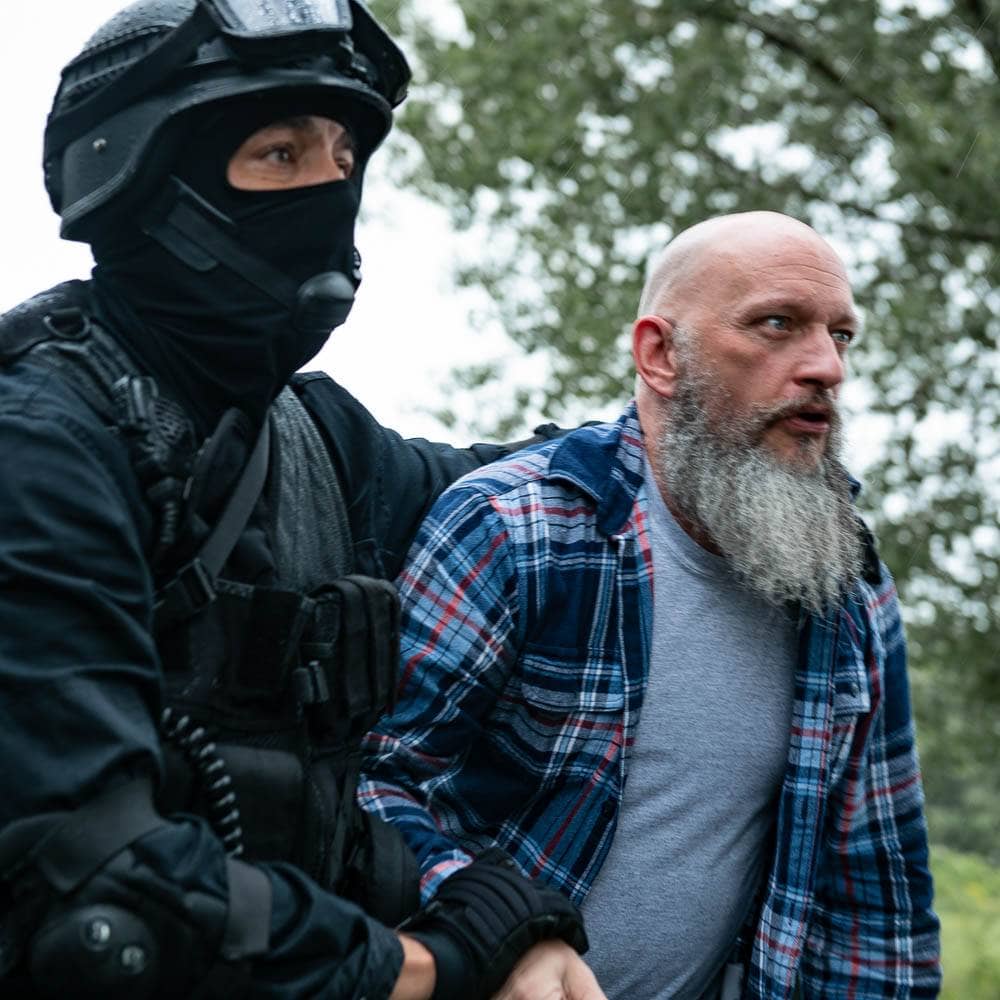 One of the specialties we have been working on for several years is the production and reenactment of crime scenes, investigations, murders, and disappearances unsolved by the police (cold cases).
This involves reenactment, as accurately as possible, the investigative elements that are unowned to the public. For these investigations and reenactments, our team now includes director Stéphane Parent who has been involved for many years with the families of missing people. He is also a former member of special units of the Canadian Armed Forces – historical and investigative films are his specialty.
Realistic Reenactments
We stand out thanks to the realism and accuracy of our reenactments. This is possible thanks to our experience in fiction and documentary cinema, but also because of our ability to carry out research and use several reenactment techniques. This experience is enhanced by our exchanges and collaborations with specialists in various sectors of intervention, including members of various police forces (Royal Canadian Mounted Police, Sûreté du Québec, Montreal Police, etc.), lawyers, emergency medical attendants, firefighters, first responders and more.
We have developed this cinematographic expertise through our networks of professionals, and this brings accuracy and professionalism to our reconstructions on the field. The analysis of the scenes to be reenacted is very important, as well as the acting which must be of the utmost accuracy: police officers, investigators, emergency medical attendants, tactical intervention team, shooting locations, etc.! Without this great sense of realism, the film loses credibility, especially with professionals.
The areas of expertise involved in these reenactments also include police and military tactical equipment, such as police and military vehicles from various countries we can offer large and very large filming sets.
Replica assault rifles, costumes, clothing, and uniforms
Helicopters, armoured vehicles, military vehicles
Ambulances, fire truck
Trains and boats
As well as teams such as
SWAT
Military, police, firefighters
Sea and mountain rescue
Dogs
Historical reconstruction
Scuba Divers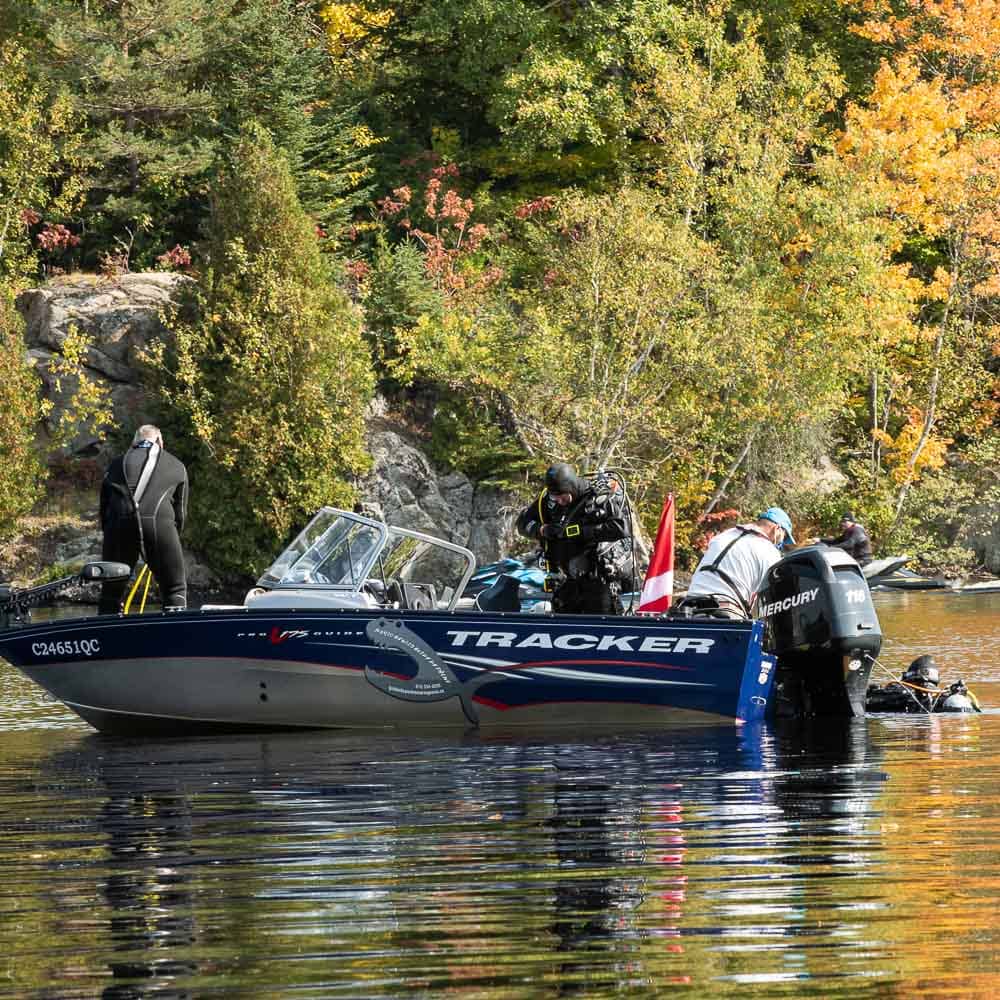 In the scenes of actions or crimes, with the intervention of specialized groups, in the reconstitution of investigations, rescues, etc., there is a methodology to follow, a knowledge of the steps and the organization. We have this methodology.
Films.Solutions helps producers and directors to develop their concepts and brings its expertise on safety and realism issues. Our job is to support the film's realization and to push its concept thanks to our skills and resources.
The members of our teams can do it all. This strength allows us to intervene in a variety of projects. Even in difficult conditions, we go for it. We're ready!
We would love to hear from you.