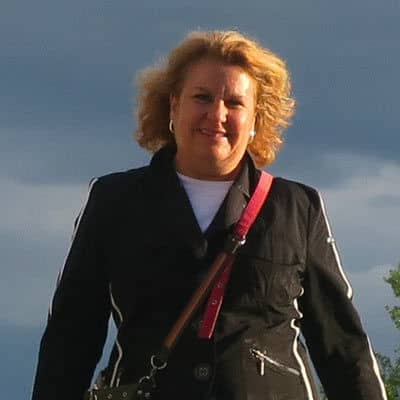 Anne-Lise von Bergen
Journalist, RTS Radio Télévision Suisse (Swiss Television)
Beyond the expectations related to the skills of a professional recruited across the Atlantic, there were the inherent qualities of the person. A good understanding was essential to win the confidence of the protagonists of the documentary series.
In addition, I had questions about cultural nuances and the particularity of the narration of "Bye Bye Switzerland".
Thanks to Richard, these worries quickly dissipated.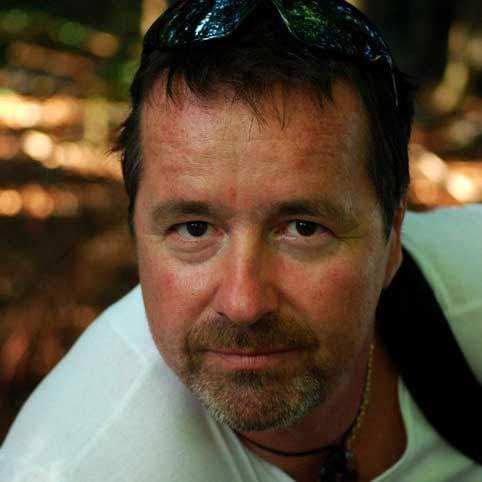 Patrick Mounoud
Director of photography - RTS (Swiss television)
We've produced several seasons of un Dîner à la Ferme in Switzerland over the last few years. As such, our team understands the producer's needs perfectly. We thought it might be a challenge embark on a Canadian edition of our program with a local canadian film crew. However, as soon as we met our Canadian counterparts, we knew we were dealing with seasoned professionals. Richard and his film crew were able to quickly integrate with our Swiss production crew and understood our production's challenges and requirements. I'm happy to recommend Richard and his team for their kindness and efficiency.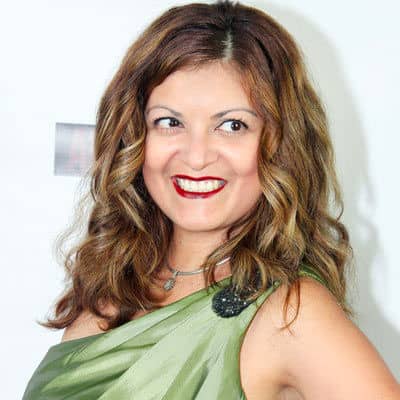 Patricia Chica
Patricia Chica - Director, Flirt Films
Richard rendered a first-class service that has been highly reviewed by the film critics from around the world. His work and artistry made this production a multiple award winning piece! Richard Duquette is a world class cinematographer and we highly recommend his work.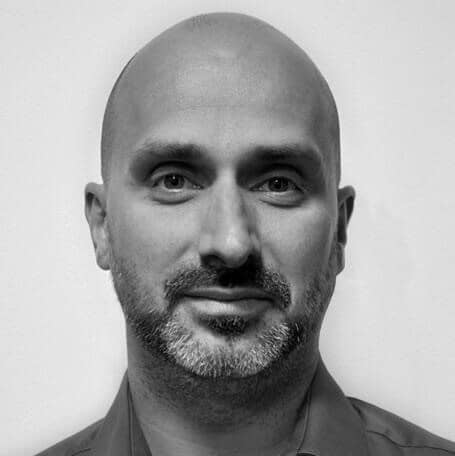 Guillaume Fialip
Editor, RTS Radio Télévision Suisse (Swiss Television)
What can I say other than "Awesome"! From my perspective, everything is perfect. The format, the encapsulation, the frame rate, the audio distribution … All perfect. Really, a big thank you for your responsiveness and your concern to find the right solutions. It's such a pleasure to collaborate with you!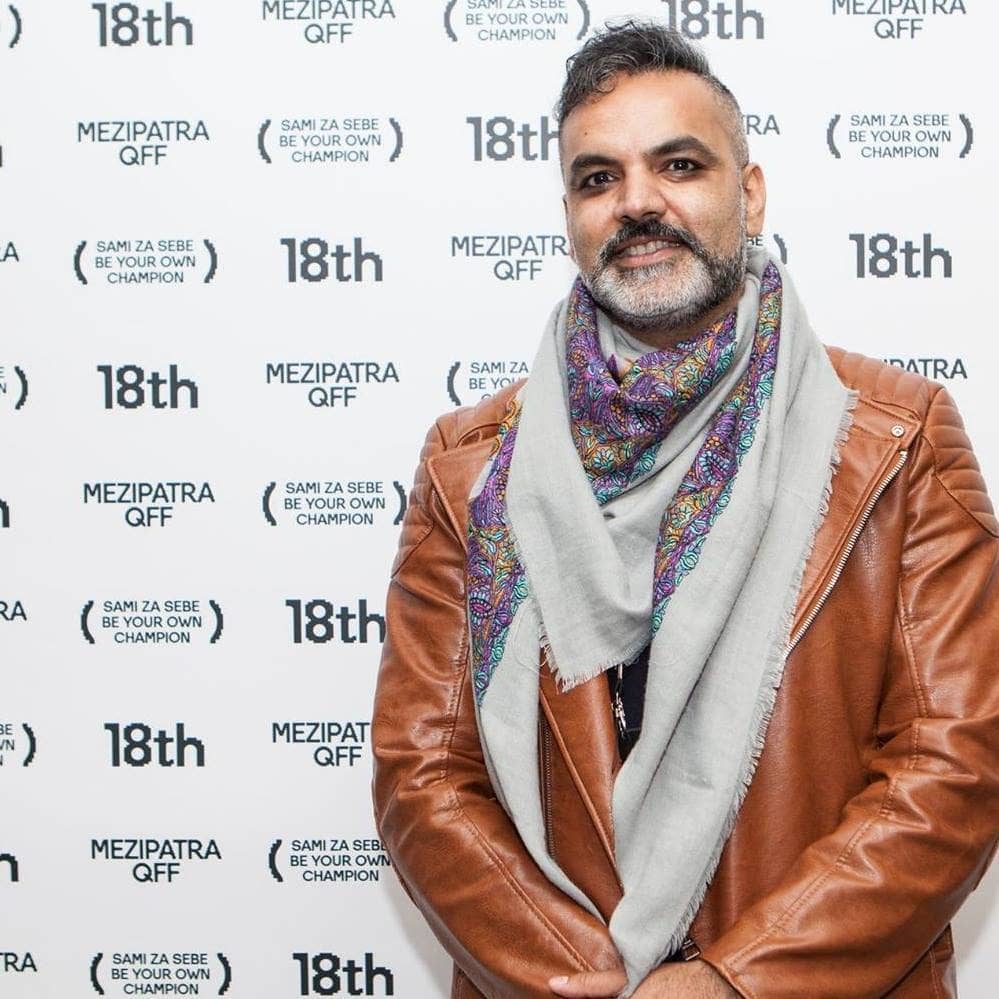 Arshad Khan
Director, Gray Matter Productions
Richard was an invaluable asset to the production. Besides being the director of photography, he was also a contributed with a significant amount of gear and industry knowledge as well as a good, uplifting spirit.
We were all delighted to have Richard around as he was a problem solver on several levels.
Richard Duquette is a brilliant cinematographer and a great asset to have on set.
Patricia McDowell
Writer/Director - Breakfast Films Inc.
We had location available to us for only 2 days, for a 3 day shoot. Richard and his team miraculously filmed everything in 2 days!
Their professionalism and patience never wavered while working on a last-minute ad hoc movie, shot under forty-eight hours.
Yes. Richard's authenticity, care and his genuine interest in helping my film move forward, won me over.
Marianne Santschi
Participant - Diner a la Ferme, Second Saison.
Great team !! Very discreet, but so effective. I never seemed to bother you by asking my questions, etc. Always in a good mood, working to the end, really bravo, I lift my hat!
If you have other projects, I will gladly embark with you again.
Anita Gurtner
Participant - Diner a la Ferme, Second Saison.
I thank you for your professionalism, your good mood and your kindness. All the efforts you have put into this adventure, making it enjoyable for us participants and for me it will always be an unforgettable experience. THANK YOU !!!
Whether you require a DP or cameraman for a day, or a full crew and equipment package for a television series, a short, feature film or documentary, we will be happy to evaluate your needs, goals and intentions in order to create a customized solution for you.
BOOK US!